CASA Academy seeks highly motivated and skilled candidates who align with our mission. To learn more about who we are and who we are looking to hire, visit Careers.
Read about our open positions by clicking the links below!
Elementary Teachers (positions available in grades K-5)
Substitute Teacher/ Paraprofessionals
Operations and Development Coordinator
We hope you will consider bringing your gifts and passion to CASA Academy where you can effect significant change in the future opportunities of our scholars. We are looking for talented educators who are passionate about our mission!
Our application process is designed to identify individuals who will fit the structure and mission of our school. Applicants will continue to move forward in the process based on the unity of beliefs between CASA Academy and the candidate.
What to expect:
Strong candidates will receive an e-mail or phone call to set up an interview. Interviews are conducted via Zoom.
Candidates will be asked to watch a video of a CASA Academy teacher's lesson prior to the interview.
At the end of the interview, strong candidates may be asked for a lesson demonstration.
After the lesson demonstration, CASA Academy will conduct references checks and make a hiring decision.
"*" indicates required fields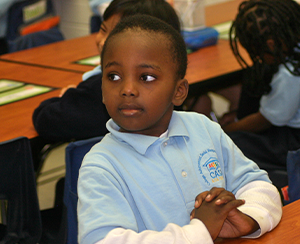 Visit our brand new campus, meet some of our faculty, and see firsthand why CASA Academy is the best place for your children to receive a high-performance education that will prepare them for college!
College. Achievement. Social Responsibility. Authenticity.